Anergy - Old school punk with a modern twist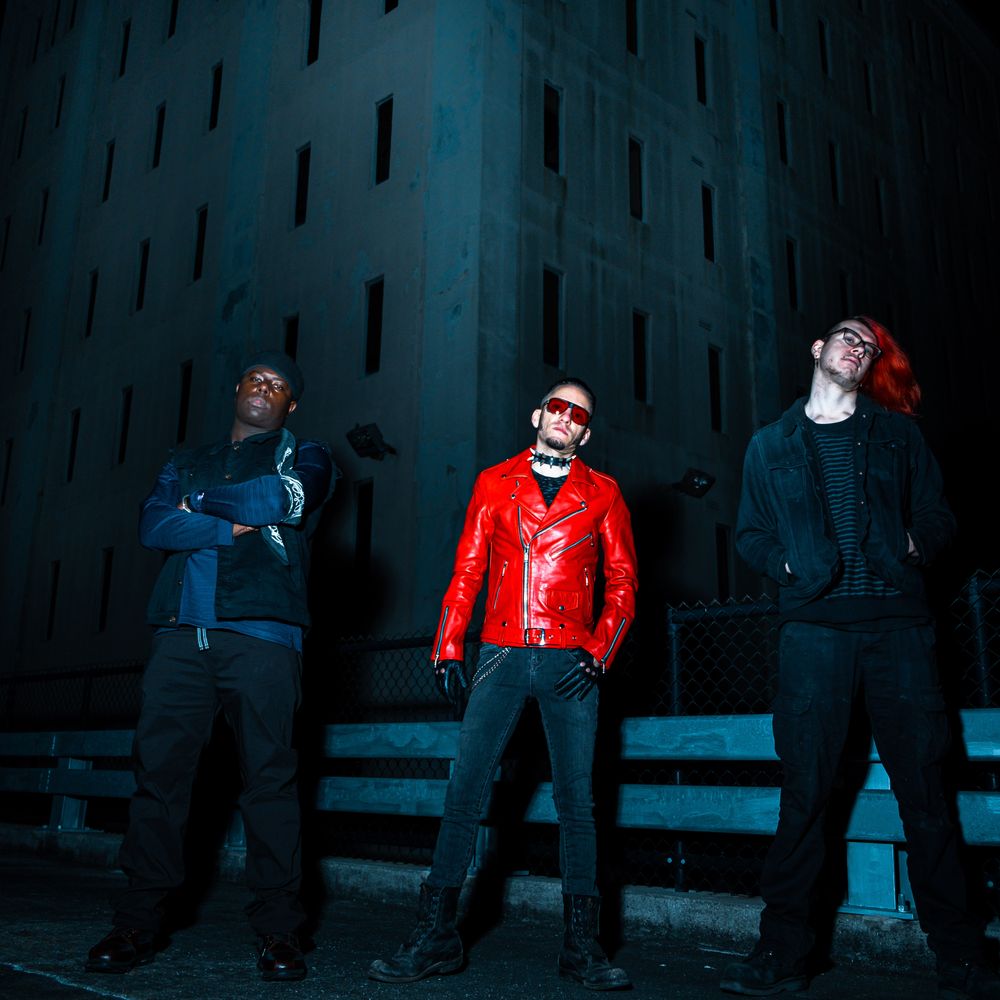 "With ripping vocals and a noisy-ass guitar solo, it delivers something that Charleston is in serious need of: guts."
--DJ Edwards, Extrachill
"Like always, the band's punchy performance provides what their name implies: break-stuff energy and righteous anger."
--Charleston City Paper
"Guest vocalist Ash Vapor gives a killer performance, screaming every audible version of the middle finger she can think of."
--Charleston City Paper
"They do not restrict themselves to a single genre and can be best described by their high energy and 'in-your-face' vibe."
--Aika Ishimori, Turntable Ruminations
"Anergy opens with a charged sound that finds its foundation in classic hardcore acts like D.O.A., while branching into ska, psychobilly and grunge."
--Bryan Reed, Post and Courier
Press Photos
Notable acts we've shared the stage with
Sample Tracks
New single featuring bassist Brendon Shealy
Available now on all platforms
Read more…
From the new EP
Dedicated to Jesse Crust, RIP
Read more…
Society (feat. Ash Vapor)
Anergy
A collaboration with solo artist Ash Vapor
Read more…